Musa Florida Variegated Banana Tree – 白锦香蕉树
Water: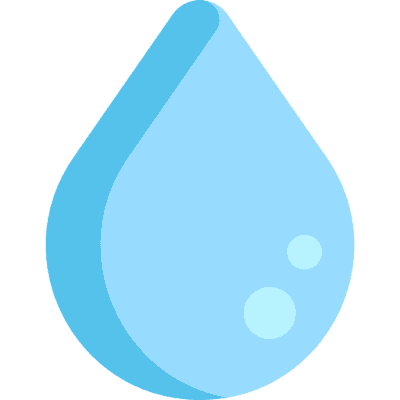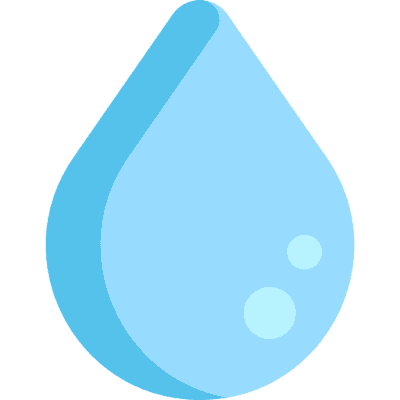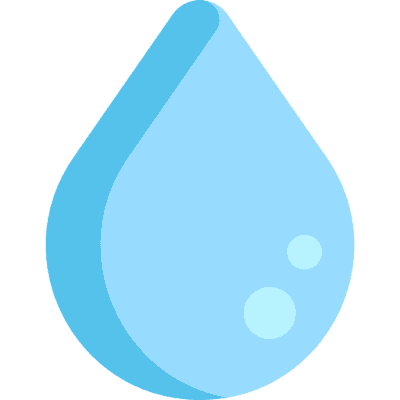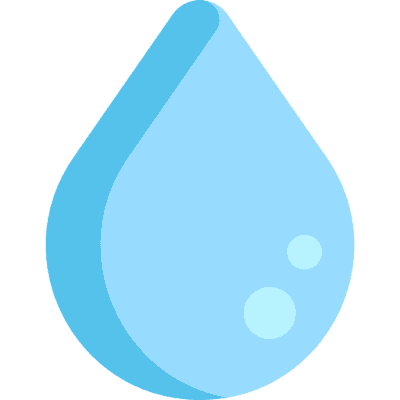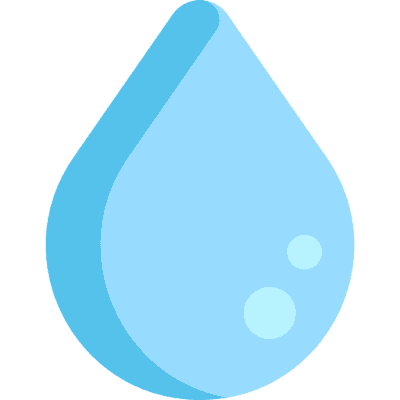 Sunlight: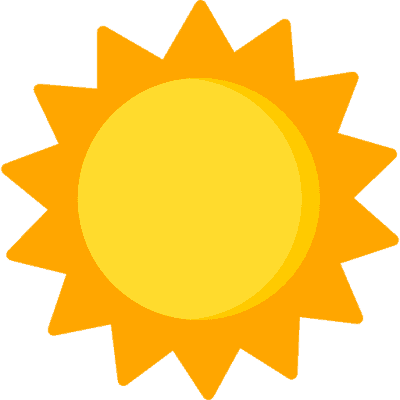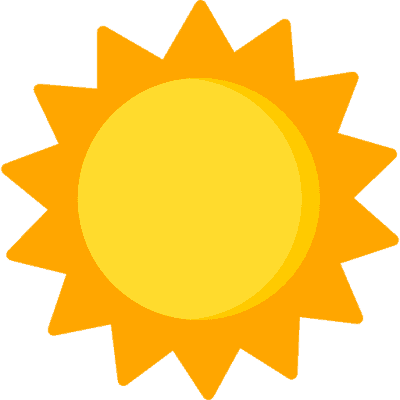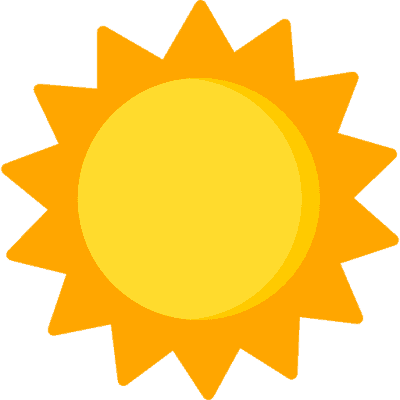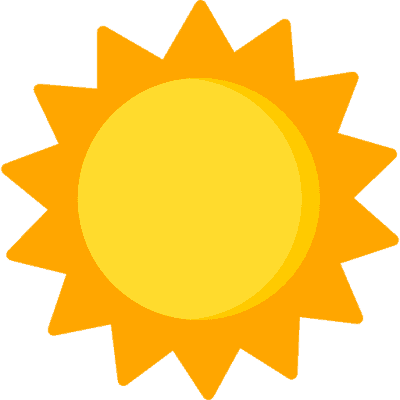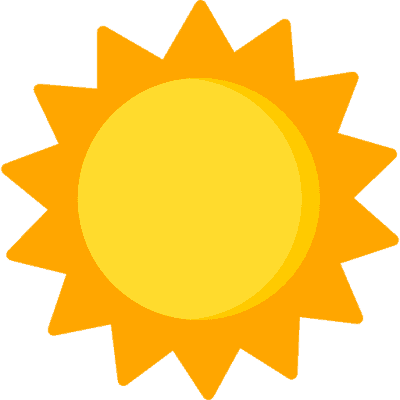 Difficulty Levels: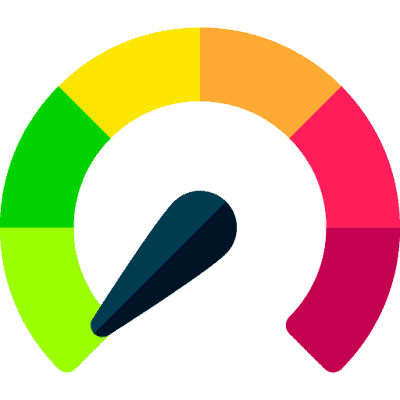 *All pictures shown are for illustration purpose only. Actual product may vary due to product enhancement.
Only 1 left in stock
Get 1% Cashback and split your payment with
. Learn more about
Fave
.
Share to your friends
💦  Water every day
☀️  Indirect sunlight (hot sun may burn the leaf)

Plant size is based on the diameter of the flower pot (5cm, 8.5cm, 10.5cm, 12cm and etc), not the plant itself. Plants may be slightly larger or smaller than the pot. While we do our best to ship plants as similar to those pictured as possible, please keep in mind that all plants are unique from one to the next, and display color, shape, and growth variation based on the current environment, and other contributing factors. Please note that we ship our plants as dry as possible to prevent root rot, they will plump back up after planting!

All succulents and cactus plants are sent bare roots. (Without pot and soil)
Orders ship Monday – Thursday every week.
Please allow 1-3 working days for your order to be processed.
Additional processing time may be required during Public holidays, Sales, or Promotional periods due to above-average order volume.
For Sabah, Sarawak, and overseas orders: Due to the unstable flight schedule, the delivery may take 10 – 20 working days. We will not be held responsible for live plant damage or death during the delivery. Buyer should take their own risk for ordering live plants.
We thank you for your patience as we are always working as quickly as possible to pack and ship your orders!